Chiara Vidoni
4 May 2018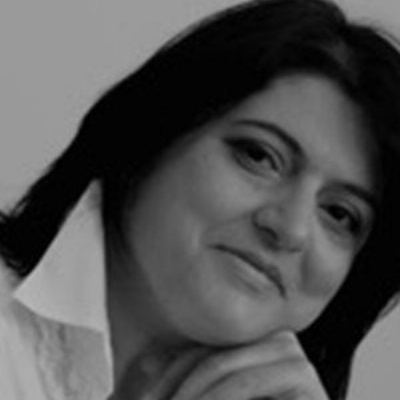 International Community Music Academy Director, UWC Adriatic
Chiara Vidoni, from Italy, is the Director of ICMA (the College's International Community Music Academy) and organises many musical activities at UWC Adriatic. After her Erasmus year at the University of Reading (in the UK), she obtained her masters degree in Humanities at the University of Trieste. She then graduated in clarinet at the Trieste Conservatory and in orchestra conducting at the Maastricht Conservatory.
Before joining the UWC Adriatic community, she worked in Udine as a high school teacher (teaching Italian and Latin) and she was the Director of two music schools. Chiara is the artistic director of two music competitions and is also an orchestra conductor. Chiara has considerable experience in interdisciplinary projects involving music, art and literature.
"I feel I am privileged as a teacher and lucky as a musician: working at UWC Adriatic enables you to explore and experience the entire world in a single place thanks to the daily interactions with the students and teachers that make up this community".